El regreso del público a WWE tendrá un gran aliciente, el Money in the Bank 2021, informacion, como ver y fecha. En donde tanto un luchador como luchadora buscarán obtener el preciado maletín.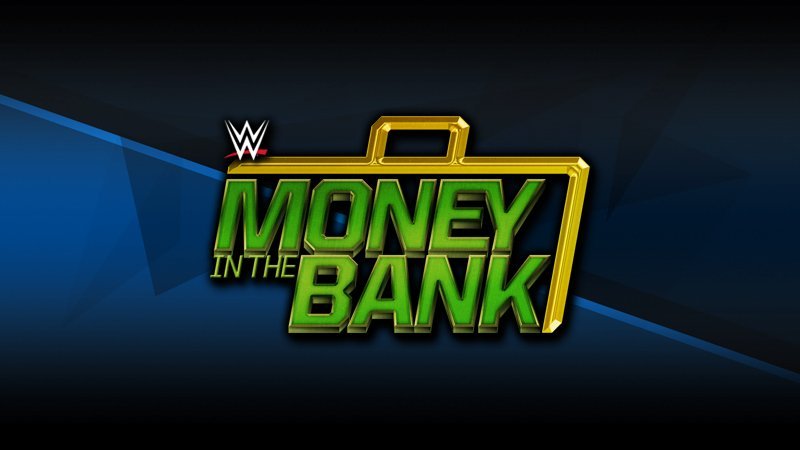 ¿Cuándo es Money in the Bank En Vivo?
El próximo 18 de julio según confirmó la empresa durante la transmisión de Hell in a Cell. Este evento sera transmitido como de costumbre por goluchas, no te lo puedes perder te esperamos en linea y en directo. WWE Money in the Bank 2021 En Vivo y Español Latino.
Todavía no está definido el recinto, pero todo indica que será uno en el estado de Texas.