Este Viernes no te pierdas de WWE Smackdown 24/2/2022 En Vivo y En Español. Lo podrás ver, mirar o descargar gratis watch online. WWE emitirá este viernes un nuevo episodio de Friday Night SmackDown en vivo desde el GIANT Center, en Hershey, Pensilvania. 
Previa WWE Smackdown 24/2/2022 En Vivo
Brock Lesnar y Roman Reigns tendrán una firma de contrato antes de su combate por ambos títulos en WrestleMania 38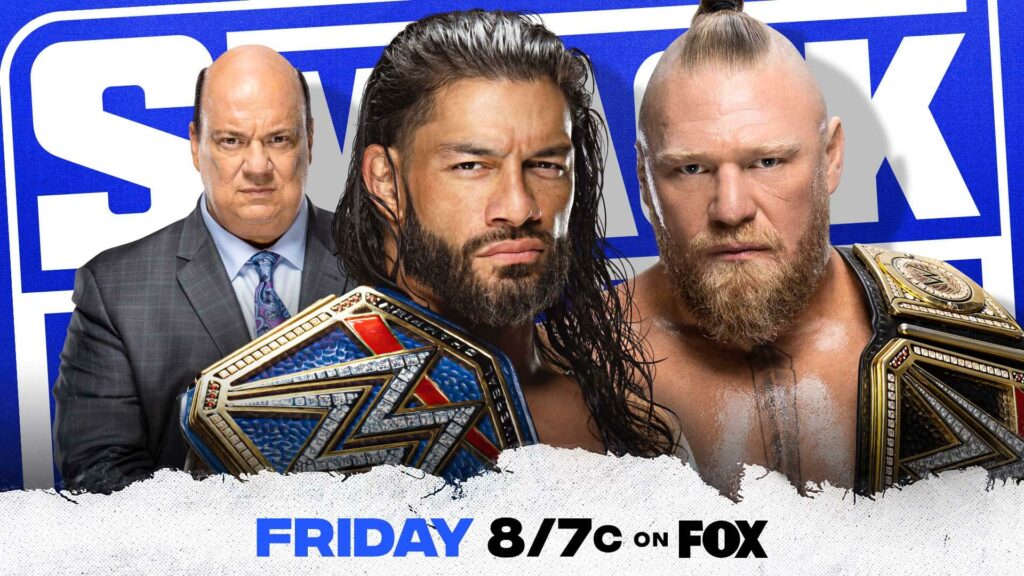 Después de que Brock Lesnar salió victorioso dentro de la Cámara de Eliminación con una exhibición para hacerse con el Campeonato de WWE, el ganador del Royal Rumble 2022 centrará su atención en WrestleMania y el histórico Campeón Universal, Roman Reigns.

Con Reigns y Lesnar listos para enfrentarse en WrestleMania, ¿qué sucederá cuando 'The Beast' y 'The Head of the Table' estén cara a cara para firmar el contrato? 
Sami Zayn para celebrar su victoria por el Campeonato Intercontinental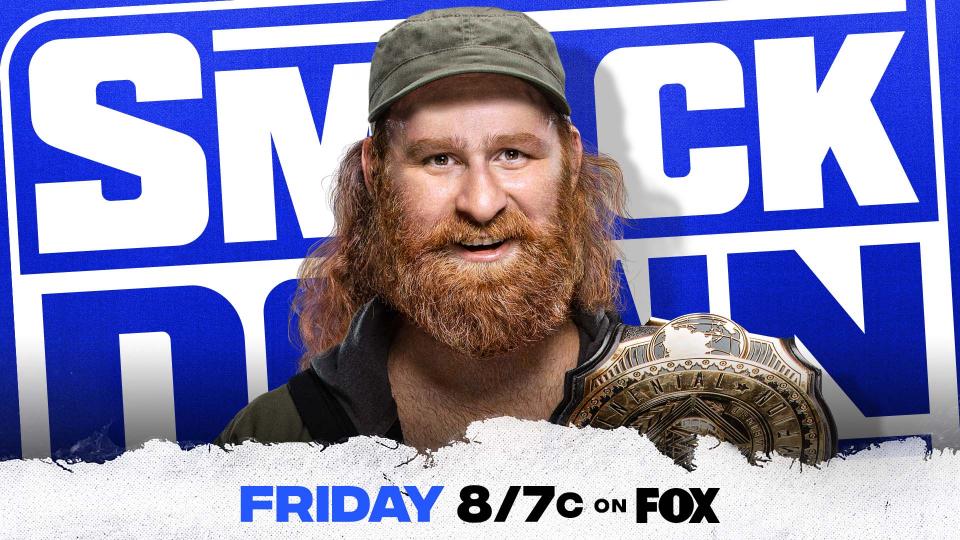 Después de aprovechar la lesión en la rodilla de Shinsuke Nakamura para vencer a 'The King of Strong Style' en un reñido combate la semana pasada, Sami Zayn está listo para celebrar su tercer Campeonato intercontinental. Ahora solo queda esperar para conocer a su primer rival como campeón.